Profile
Quote: I am thee Quoteless!

Rating:

2,000
| | | | |
| --- | --- | --- | --- |
| Name: | Knght2701 | Language: | English (AU) |
| Type: | Mobster | HP: | 22,900 / 22,900 [100%] |
| Gender: | Male | Battles: | 7,478 |
| Level: | 458 | Crimes: | 36,057 |
| Prison (Caught): | 1,180 | Forum Posts: | 1 |
| Prison (Busts): | 1,105 | Money: | $1,646 |
| Age: | 4,494 days | Last Active: | 2080d 16h 32m |
| Gang: | - | Online: | |
| Land: | Large Private Island | House: | Large Island Mansion |
| City: | Las Vegas | Status: | - |
| Referred By: | - | | |
Medals











Signature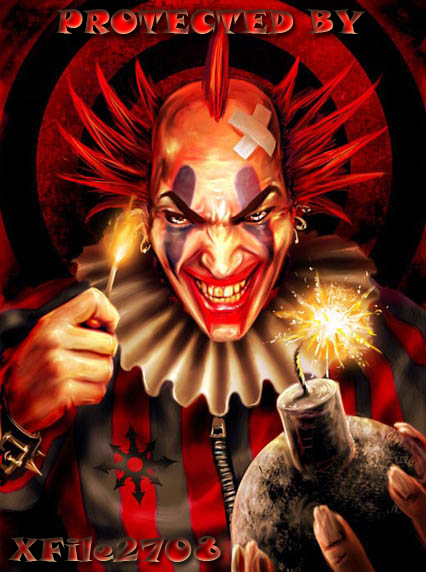 There's a moment in every war where everything changes
a moment when the road bends, alliances in battle lines shift
and the rules of engagement are rewritten.
moments like these can change the nature of the battle and turn the tide for either side
so we do what we can to understand them
to be ready for change, we steady our hearts, curb our fears,
muster our forces and delok for signs in the stars.
but these moments, these game changes, remain a mystery.
destiny's invisible hand
moving pieces on a chessboard
no matter how much we prepare for them, how much we resist the change, anticipate the moment,
fight the inevitable outcome.
In the end, we're never truly ready when it strikes
-Heroes-
[C2P] - Evil Clowns 2 Play Reborn May 18th, 2011
---