Profile
Quote: If at first you don't suceed then maybe you just suck!!!!

Rating:

3,372
Name:
[Que]

Mickey Donutts

Language:
English (AU)
Type:
Mobster
HP:
25,450 / 25,450 [100%]
Gender:
Male
Battles:
4,233
Level:
509
Crimes:
83,402
Prison (Caught):
1,477
Forum Posts:
22
Prison (Busts):
1,097
Money:
$16
Age:
4,568 days
Last Active:
123d 6h 11m
Gang:
Reservoir Dogs™
Online:
Land:
Large Private Island
House:
Large Island Mansion
City:
Miami
Status:
-
Referred By:
-
Medals











Signature
Offering protection, hits and collection services. Msg me for details.
Few simple rules:
Its a game. Lighten up.
I will help those lower than me. Its in my nature - Not always free, but, at times for free, just ask
Fuck with me, and I fuck with with you (yes, it is a game, but still, I'm not gonna roll over for some asshole acting e-tough)
If you are mad at me, tell me. If I'm mad at you. you will know.
If you want something from me, ask me.
Don't mess with me or people I protect and we will get along just fine.
I WILL NOT pay for offline bunnies. You are offline! What's the problem????
Thank you and have fun!!

Those I protect:
Shitlist: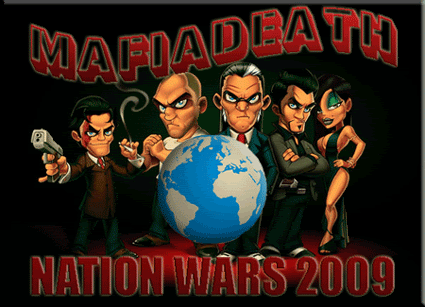 ---