Profile
Quote: Account for sale. Contact Viper.

Rating:

798
| | | | |
| --- | --- | --- | --- |
| Name: | $$$EviL$$$ | Language: | English (AU) |
| Type: | Mobster | HP: | 25,300 / 25,300 [100%] |
| Gender: | Male | Battles: | 9,446 |
| Level: | 506 | Crimes: | 81,436 |
| Prison (Caught): | 940 | Forum Posts: | 105 |
| Prison (Busts): | 1,465 | Money: | $16 |
| Age: | 4,409 days | Last Active: | 2228d 8h 11m |
| Gang: | - | Online: | |
| Land: | Large Private Island | House: | Large Island Mansion |
| City: | Phoenix | Status: | - |
| Referred By: | - | | |
Medals











Signature
----
DOOMSDAY: Page 1 Gang on MD1 till 06/04/2012 after beeing inactive for months (yet, not deleted like all the other gangs were). Reached level 390!
Protection Services:
Individual: 75 Points Per Month
Gang: 100 Points Per Month
I will protect you against:
Bullies
Extortion
Online Hits
I will NOT protect you against:
Offline hits
Your stupidity
Forum hits because of your stupid posts
Message me if you are intrested or require more details. Bunny collection is not included.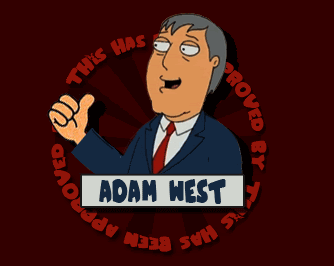 Level 500:
You just gained a level! 13 Nov 2010, 2:37pm
---