Profile
Quote: I AM PROUND TO BE BRAZILIAN!!!

Rating:

59
| | | | |
| --- | --- | --- | --- |
| Name: | Un©le Donato | Language: | English (AU) |
| Type: | Banned | HP: | 22,950 / 22,950 [100%] |
| Gender: | Male | Battles: | 6,226 |
| Level: | 459 | Crimes: | 26,486 |
| Prison (Caught): | 582 | Forum Posts: | 8 |
| Prison (Busts): | 39 | Money: | $0 |
| Age: | 4,996 days | Last Active: | 2790d 11h 7m |
| Gang: | - | Online: | |
| Land: | Large Private Island | House: | Large Island Mansion |
| City: | Las Vegas | Status: | - |
| Referred By: | - | | |
Medals










Signature
Read this carefuly:
1) First off take a deep breath, now repeat after me: it's only a game.
2) I mugged you because you left more than 150k out.
3) If you mug me and I can kill you I will do so....so if your weak best off not mugging me.
4) Give me crap for carrying out this threat and I will continue to kill you.
5) I wont hit online ..I expect the same respect ..idle for 20mins is offline in my world
6) Dont suicide on me while I am online without messaging first. Without a message, I will presume you were trying to kill me online.
7) A rate up for busts would be appreciated..message me and I will rate you back.
8) Have fun, and remember its only a game.
Want my protection? Message me for prices!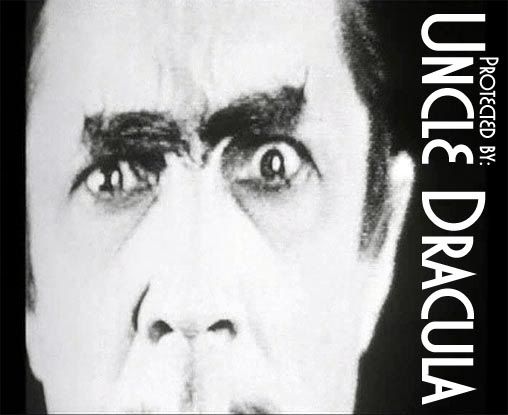 ORGULHO DE SER BRASILEIRO! PROUD TO BE BRAZILIAN!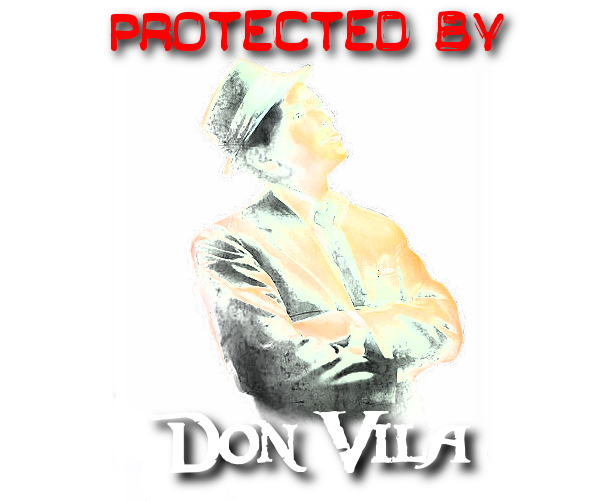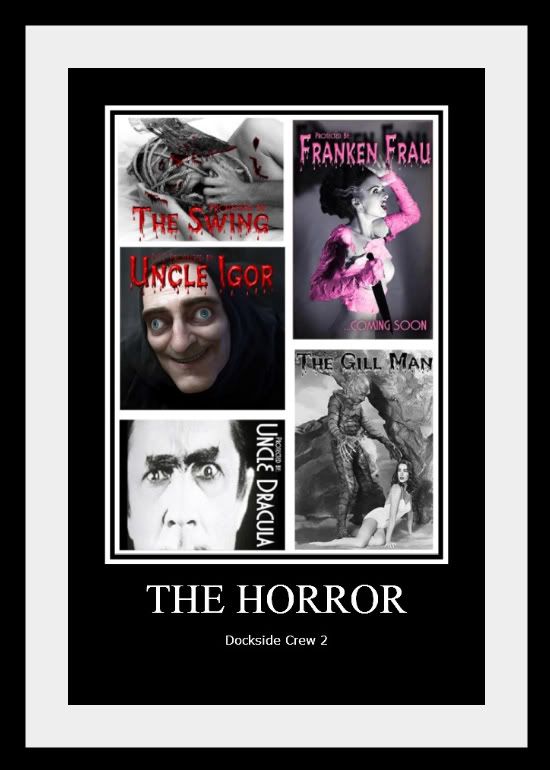 ---